Supertech hollow core factory operational
Supertech hollow core factory operational
23 Sep 2012
---
Supertech Precast hollow core factory in Greater Noida has started the production of prestressed hollow-core slabs. This is the first hollow-core production facility operational in Northern India.
For this new factory, WBK Engineering Services has prepared the structural design of the entire foundation structure of the building including the design of the hollow core production beds and the abutments which are required for anchoring the tension forces of the prestressed strands. Furthermore, the foundations of various other structures like batching plant, cement silos, aggregate bins, and the laboratory building were designed by WBK Engineering Services.
The machinery and equipment for the production of the precast prestressed hollow core slabs were supplied by Echo Precast Engineering based in Houthalen, Belgium.
---
a556e08cc7953b7ab4c7ce2fbd36aaf2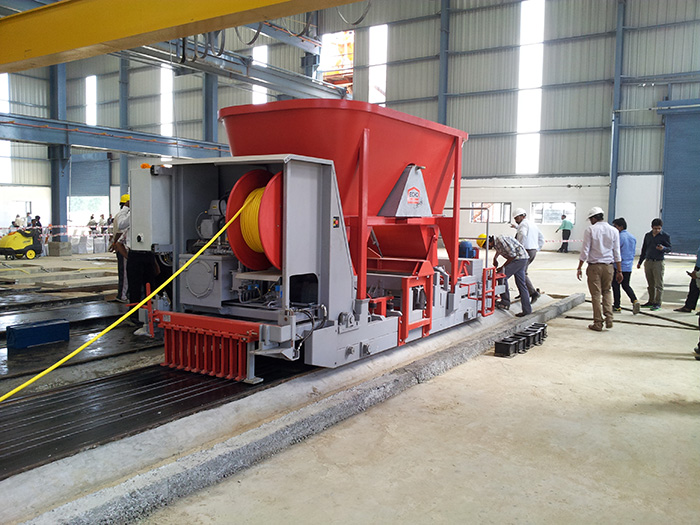 a556e08cc7953b7ab4c7ce2fbd36aaf2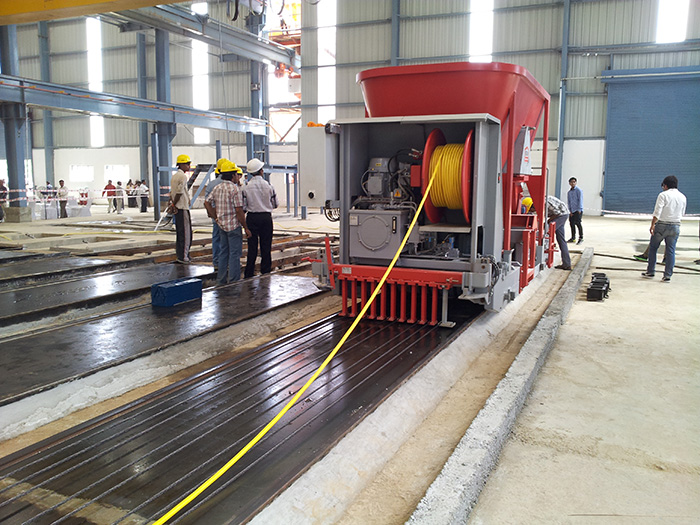 a556e08cc7953b7ab4c7ce2fbd36aaf2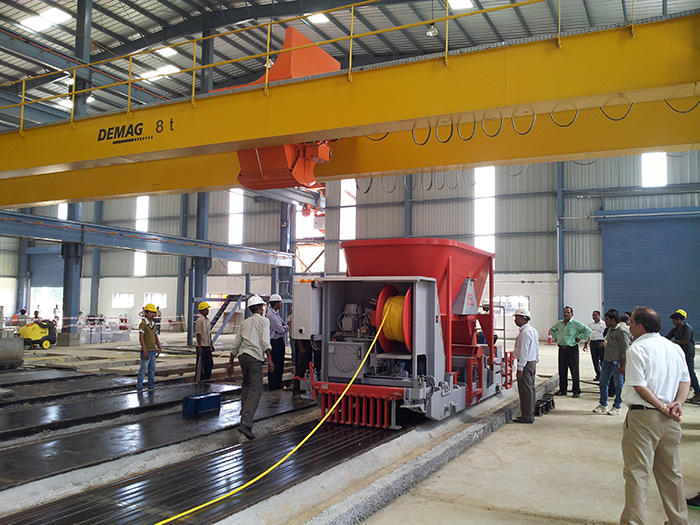 a556e08cc7953b7ab4c7ce2fbd36aaf2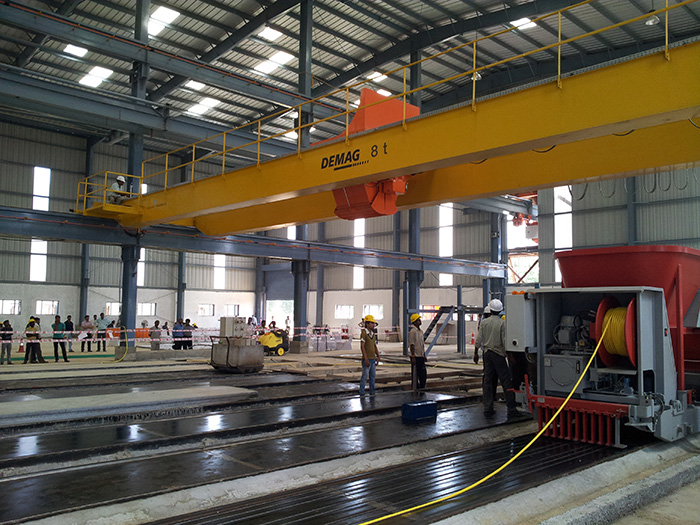 a556e08cc7953b7ab4c7ce2fbd36aaf2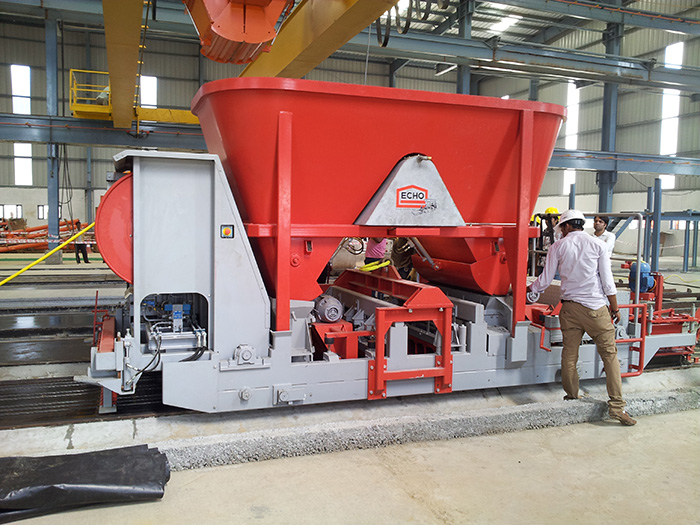 a556e08cc7953b7ab4c7ce2fbd36aaf2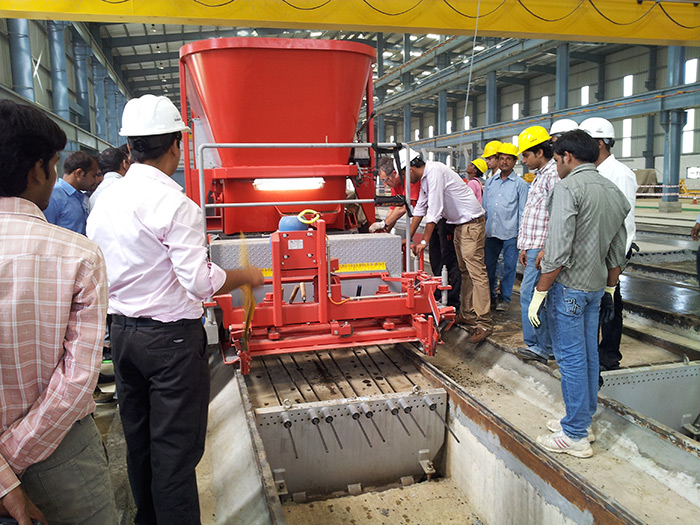 a556e08cc7953b7ab4c7ce2fbd36aaf2
a556e08cc7953b7ab4c7ce2fbd36aaf2
a556e08cc7953b7ab4c7ce2fbd36aaf2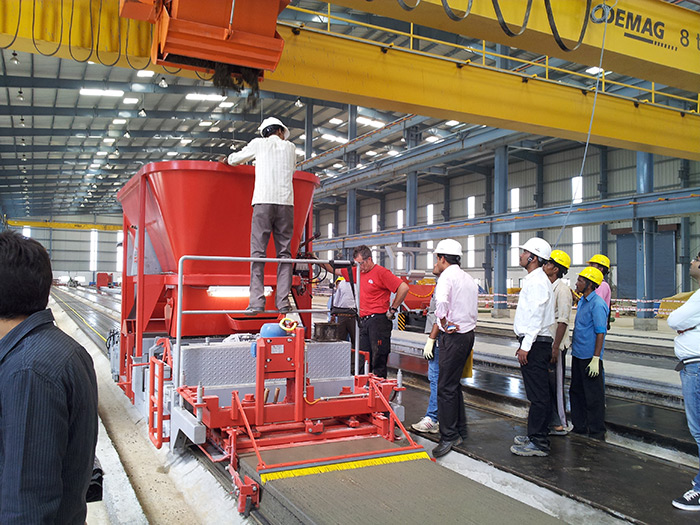 a556e08cc7953b7ab4c7ce2fbd36aaf2
a556e08cc7953b7ab4c7ce2fbd36aaf2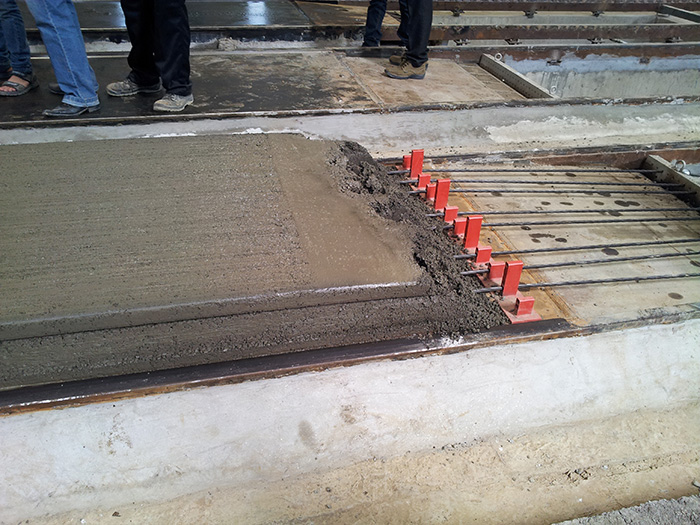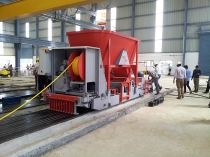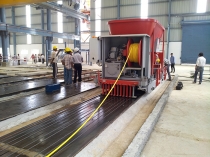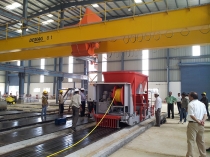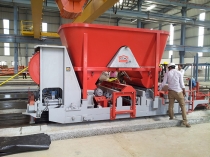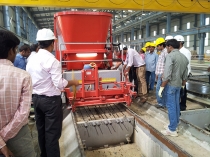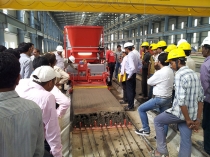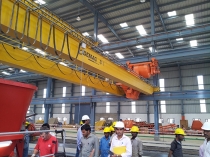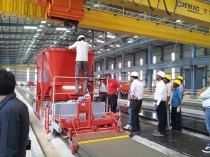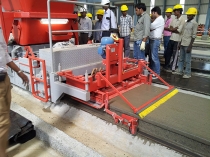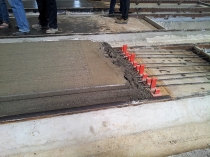 ---